Attorney Justin G. Vaughn
Core values: honesty, integrity, mercy, humility and justice
CurrentNews:
The Vaughn Law Offices provides legal services with a commitment to excellence. We remain dedicated to providing the best possible representation in state, federal and tribal courts.
We continue to live by our core values of: honesty, integrity, mercy, humility and justice.
Recent Events:
The Vaughn Law Offices is pleased to announce that Justin Vaughn has been awarded the recognition of "Best of the Best" among personal injury attorneys for the third year in a row, and "Best of the Best" among lawyers for twelve years running.
Justin G. Vaughn, Esq.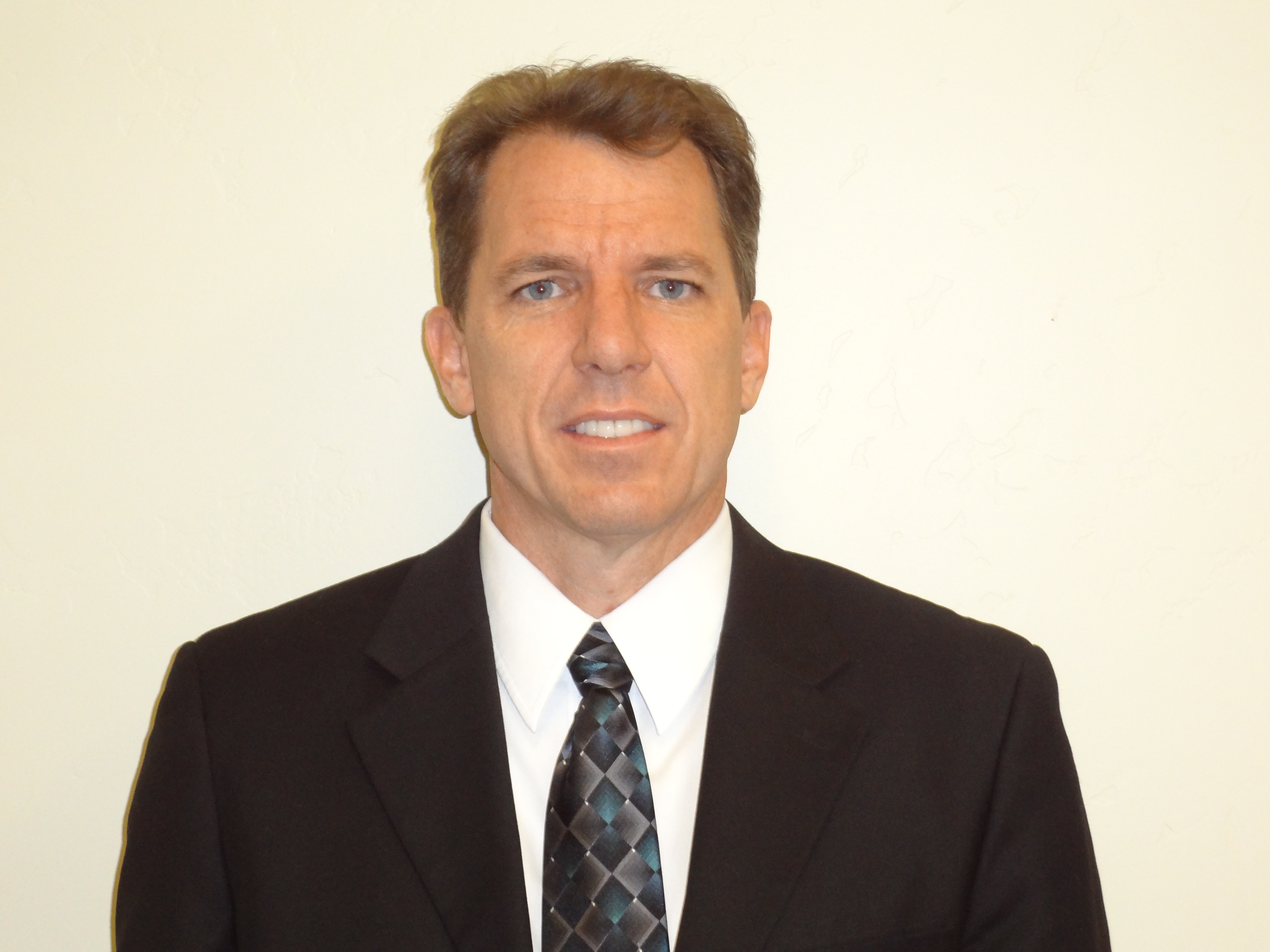 Professional Biography
Justin won state championships in Speech and Debate, Mock Trial, and Model United Nations in High School. He subsequently scored in the top 1% of the country on the law school entrance exam. In law school, he was the top of his class in contract law, and won the Moot Court interstate regional champtionship. He received special awards and recognitions for being accomplished in trial and appellate advocacy.
Justin Vaughn has served as a licensed attorney in state and federal courts since 1994.  He initially worked in Phoenix with a focus in personal injury law and insurance defense. There, he served as President of the Phoenix Trial Lawyers Association.  He moved from Phoenix and went to work for a large, prestigious law firm.  As one of the top attorneys in the firm, he was asked for contributions in almost every area of law. His practice included defense work for major insurance carriers, personal injury, commercial litigation, domestic relations, criminal law, estate planning, corporate transactions, and all areas of litigation. 
Founding Vaughn Law Offices
Mr. Vaughn established his own firm in 2000, and he continued to provide services in the full range of legal matters. His firm has had as many as ten attorneys, whom he trained and oversaw in all areas of law.  Mr. Vaughn continued his extensive experience in accident and injury law, criminal law, commercial transactions and litigation, employment law, real estate, estate planning, probate, insurance defense, administrative law, juvenile law, and elder law.  His practice has continued to include state courts, federal courts, and tribal courts. 
Voted Best of the Best
Notably, Mr. Vaughn has been recognized by Market Surveys of America with an award for "Best of the Best" among attorneys for the last ten years (2003-2012). Further, Mr. Vaughn has been recognized as "Best of the Best" among personal injury attorneys for the last two years running.
Community Service
Justin Vaughn is always highly invested in his community.  He has served on several charitable boards, which included United Way, Yes the Arc, Crossroads Youth Services, the Verde Valley Fair Association, the Cottonwood Chamber of Commerce, Buena Vista Children's Services, Cottonwood Judicial Review Committee, and the Navajo Nation Bar Association. 
He has also served as President of Rotary.  He recently was awarded Volunteer of the Year for his Chamber of Commerce. He has twice established free legal clinics. He also founded a local chapter of United Way. 
Mr. Vaughn was honored by a Community Foundation as the 2007 Philanthropist of the Year. He has received dozens of certificates for contributions and partnerships with local law enforcement, missions for the homeless, Toys for Tots, Boys and Girls Club, Big Brothers/Big Sisters, and many others.
Personal Activities 
Mr. Vaughn has a blended family of nine children. He has a pilots license, an advanced scuba certification, and a motorcycle endorcement. He has acted and sung in theatrical productions. He enjoys reading and movies, and participating in athletic activities with his children. He has coached his childrens' teams in baseball, basketball and soccer. He has also coached state champion high school teams in Mock Trial and Speech and Debate.
You may also review his personal statement of faith.